Our approach at Avail Comp Solutions is to provide quality service to each and every patient, as quickly as possible, at the best rate for our clients. We have a vast network of providers that allow us to provide all ancillary services from start to finish.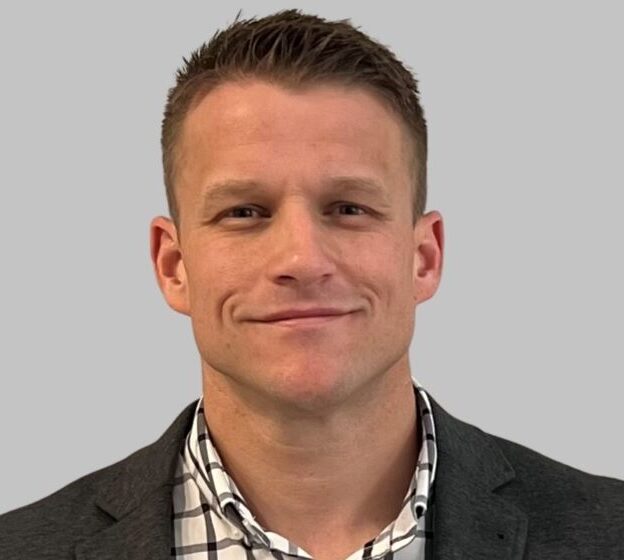 Cody Church is the President of Avail Comp Solutions. He is one of the co-founders that started the company in August 2021. Cody played two (2) years of baseball at Louisiana State University at Eunice where he earned his associate's degree in Health Care Management. Cody then transferred to the University of Southern Arkansas where he played another two (2) years of baseball while earning his Bachelor of Marketing degree. After graduating from the University of Southern Arkansas, Cody began his career in the workers' compensation industry where he marketed for a private investigation company. Cody went on to market and sell nurse case management, Medicare set-asides, and utilization review. Cody's next stop was Cypress Care/Optum where he spent 8 years marketing and selling ancillary services. Cody's knowledge and experience gained throughout his career in the workers' compensation industry culminated in starting Avail Comp Solutions. For Cody, workers' compensation is truly a family affair.  Cody's wife, Kasey, and sister-in-law, Kristi, are both workers' compensation nurse case managers at CaseExperts.  Most importantly, though, Cody is the proud father of two (2) children, a boy and a girl. 
Cell:  337-580-5180 
Fax:  866-408-1969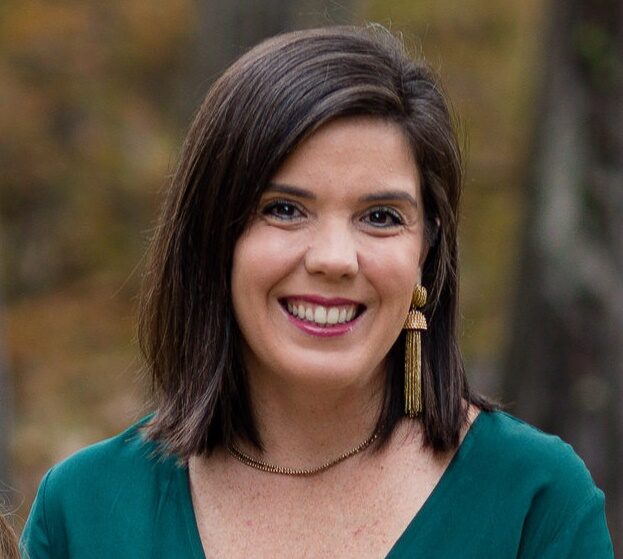 Hannah Groan
Director of Operations
Hannah Groan is the Director of Operations at Avail Comp Solutions. Hannah received her Bachelor of Science in Nursing (BSN) from the University of Louisiana at Monroe (ULM) in May 2011. Following nursing school, Hannah worked as a Registered Nursing (RN) in the Neonatal Intensive Care Unit (NICU) at St. Francis Medical Center in Monroe, LA. In October 2014, Hannah began working at CaseExperts as a Nurse Case Manager (NCM). During her time with CaseExperts, Hannah provided significant support to management and was instrumental to their success.  In August 2021 when Avail Comp Solutions was officially opened, Hannah was placed in her role as Director of Operations.  Hannah's experience as a nurse case manager and assistant manager at CaseExperts made her the obvious choice for Avail Comp Solutions' Director of Operations.  Hannah provides a holistic approach to ordering ancillary services for patients by way of communicating with caregivers and/or patients directly, reviewing physician notes and orders, and knowledge base. Hannah is a devoted wife and mother of three (3) children, all girls. 
Cell:  318-301-1950 
Fax:  866-408-1969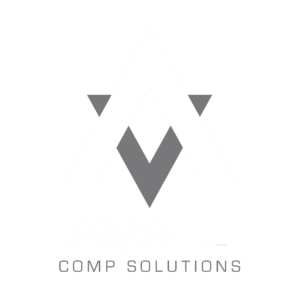 © 2023 Avail Comp Solutions - Developed by Toussaint Advertising Group